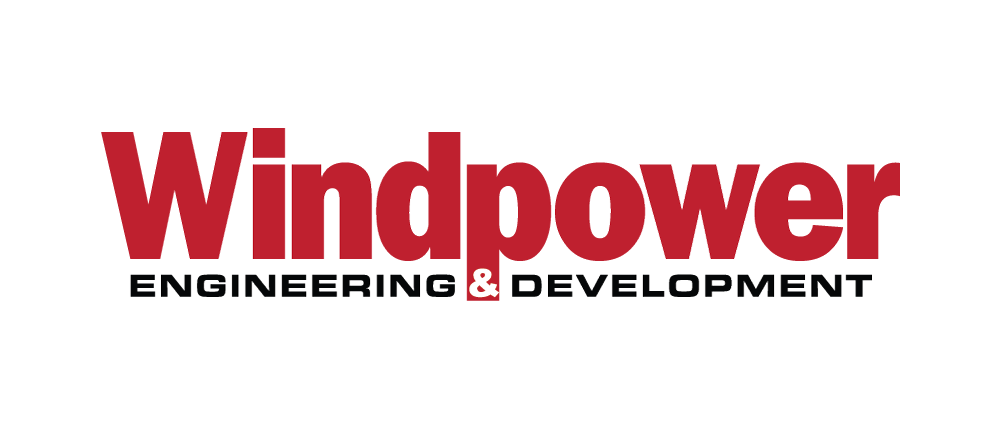 Red Lion adds new platforms for cellular RTUs that further IIoT connectivity
Red Lion Controls, a global expert in communication, monitoring, and control for industrial automation and networking, announced that its RAM industrial routers and cellular RTUs now support the Microsoft Azure, Cumulocity, and Nokia IMPACT IIoT platforms.
This follows the recent announcement that Red Lion's RAM products now support the MQ Telemetry Transport (MQTT) protocol. The addition of these two platforms moves Red Lion RAM products to lead the market in the greatest number of platform integrations, providing greater flexibility for industrial customers to quickly connect to their choice of leading IIoT cloud platforms.
In addition to those announced, RAMQTT, Red Lion's embedded MQTT client, simplifies implementations with pre-configured profiles for AT&T M2X, Amazon AWS IoT, AutoDesk Fusion Connect and Telenor Connexion. Customers connect using a simple drop-down menu to select their cloud platform of choice. Also, using the RAM Software Development Kit (SDK), connectivity can be enabled with additional platforms, including LEC IQ Web SCADA, Set-Point IPwebcontrol, Skkynet SkkyHub, and Telit deviceWISE.
https://skkynet.com/media/2017/08/Windpower-logo.png
430
1000
External Source
https://skkynet.com/media/skkynet-logo.svg
External Source
2017-08-22 07:00:04
2018-05-21 17:26:57
Red Lion adds new platforms for cellular RTUs that further IIoT connectivity